---
---
---
Haywire Studios
Digital Media Production
---
---
We are a leading digital studio
Our team of experts have years of experience in a wide variety of areas that can conceptualize and create exhilarating media content. As visual storytellers, it is our goal to produce inspiring projects with all the tools available to deliver a strong message for our clients, from photography and film, to 2D and 3D animations and graphics, our work has no boundaries or imagination too big or too small.
Our mission is in our attention to detail in every aspect of filmmaking. No detail gets overlooked when producing your concept and everything is important when transferring ideas from script to screen. When searching for creative for your next spot or marketing campaign, look in the direction of Haywire Studios, it's an experience you will never forget.
---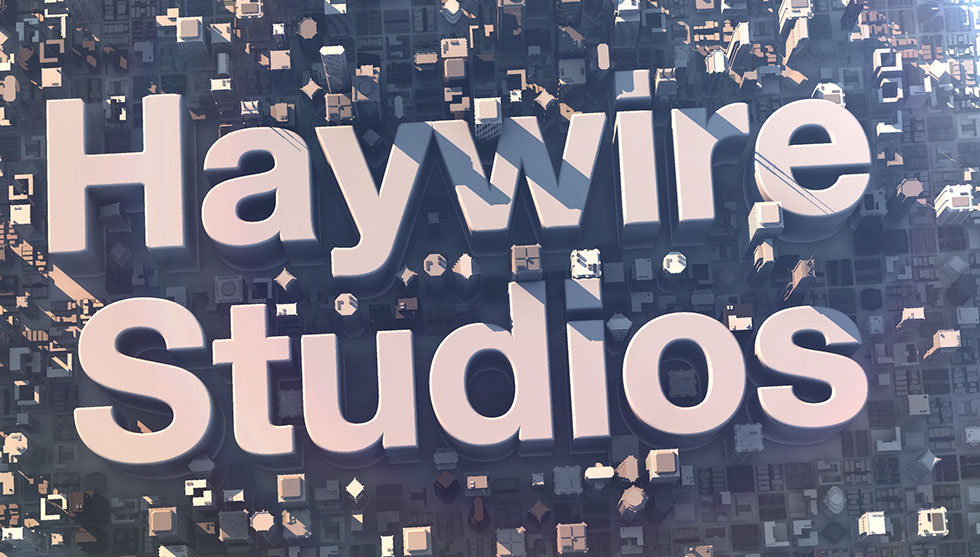 ---
Haywire Studios Fall 2013 Collection
---
---
A short collection of our work.
This demo reel shows clips and segments from some of our recent and best productions. Some segments cannot be fully released due to the nature of trademarked secrets, non disclosure agreements, and release dates still pending.
See Portfolio
---
---
---
---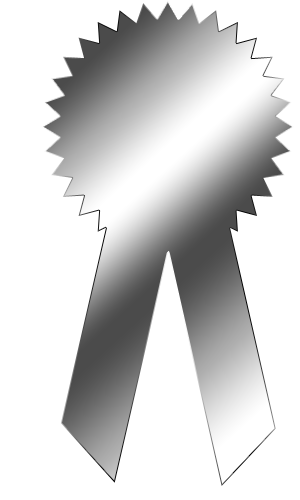 We Develope
Award winning Media
---
---
What We are all About
Our production crew consists of award-winning directors and cinematographers, top-notch editors and producers that work nonstop to produce the project on time and under budget.
From conception to distribution, our team has an unquenchable thirst for excellence and the highest quality for film and video production.
Haywire's photography team consists of genius masters photographing gorgeous models to brilliant products. From location shoots to studio, we can shoot anywhere. Our skills at lighting and content blocking as well and Photoshop and Lightroom will assure that your models or products look how you desire.
Our web team can develop you a quick to market site offering e-commerce, portfolios, blogs, and informative pages that captivate your audience driving them to make contact.
The graphic design team at Haywire Studios is a skilled crew of artists that have honed their skills for years on print and web based work. From catalogs to flyers and all the way to billboards, our guys can handle the big stuff.
---
---
---
---
---
Our Team
---
---
The Crazy Guys of Haywire Studios
---
The videos turned out awesome. I believe everyone including Amazon, HCS and Properties were extremely impressed with your work. You guys went above and beyond our expectations.

- David, Hillwood -

The catalogs blew my mind. You guys went way beyond and made our brand shine. Thank you.

- Nathan, National Auto Tools -

Again you knocked it out of the park. You guys are awesome. Big points and great reference from me.

- Amy Radford, Marketing Manager - City of Roanoke, TX -
---
Featured
Projects :

Portfolio - Detailed Case Studies
Below are several of Haywire Studios latest projects provided in detail as to the involement of our creative talent. Check out some of our amazing videos, photos and designs. Our work has dazzled our clients and been recognized as a leader in quality.
6100 Western Place Suite 602
Fort Worth, TX 76107, USA
Tel: 214.810.2735